To locate the best counselling psychologists in your city or area you can find them here with their specialization and experience. Counselling Psychologists address problems from developmental (lifespan), environmental and cultural perspectives. As outlined by American Psychological Association (APA), they include, but are not limited to:
School and career/work adjustment concerns.
Making decisions about career and work, and dealing with school‐work‐retirement transitions.
Relationship difficulties‐including marital and family difficulties.
Learning and skill deficits.
Stress management and coping with negative life events.
Organizational problems.
Dealing with and adjusting to physical disabilities, disease or injury.
Personal/social adjustment.
The development of one's identity.
Persistent difficulties with relating to other people in general.
Mental disorders.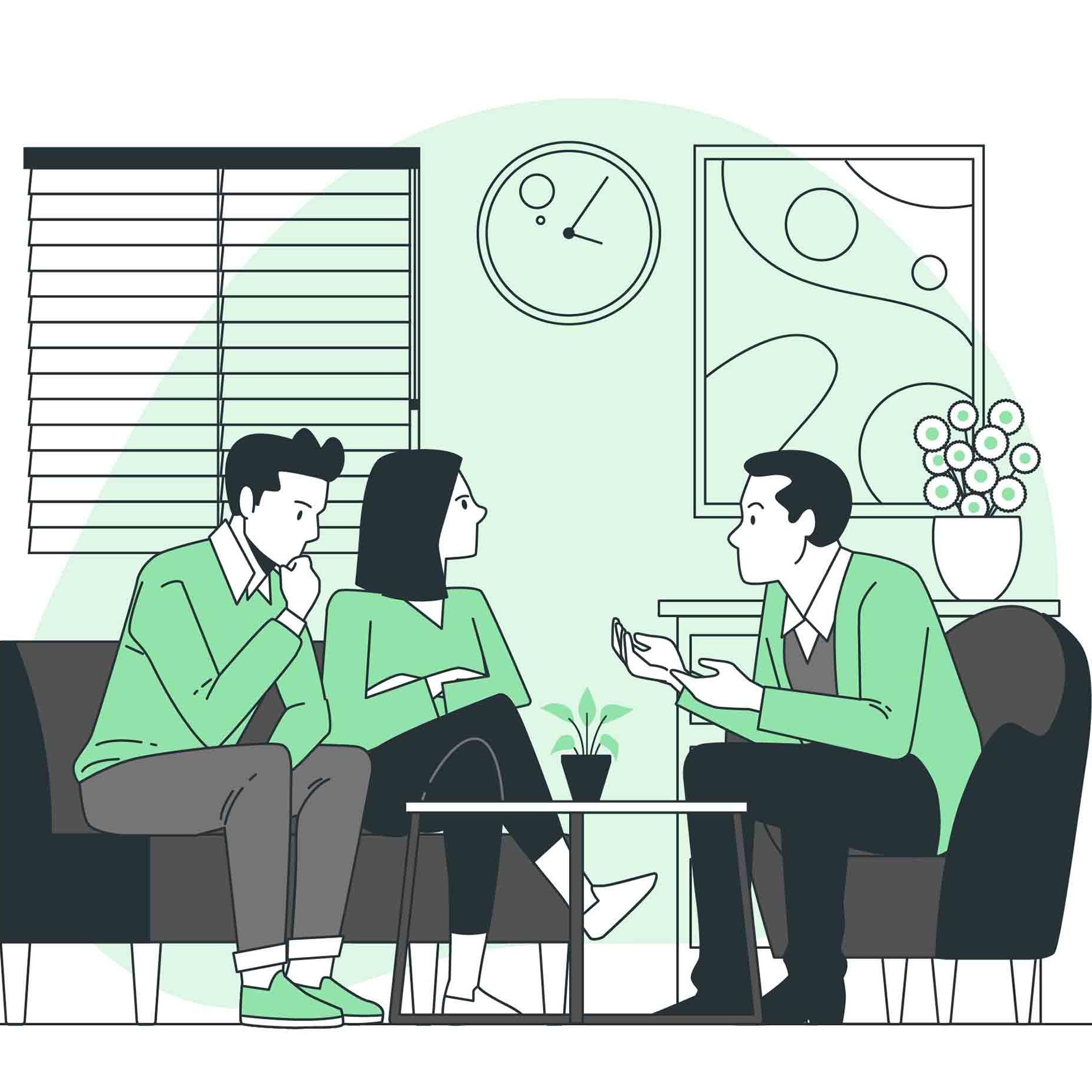 To seek help you may post your queries or join groups or forums where counselling psychologists, clinical psychologists, psychiatrists and others are discussing various topics of mental disorders.