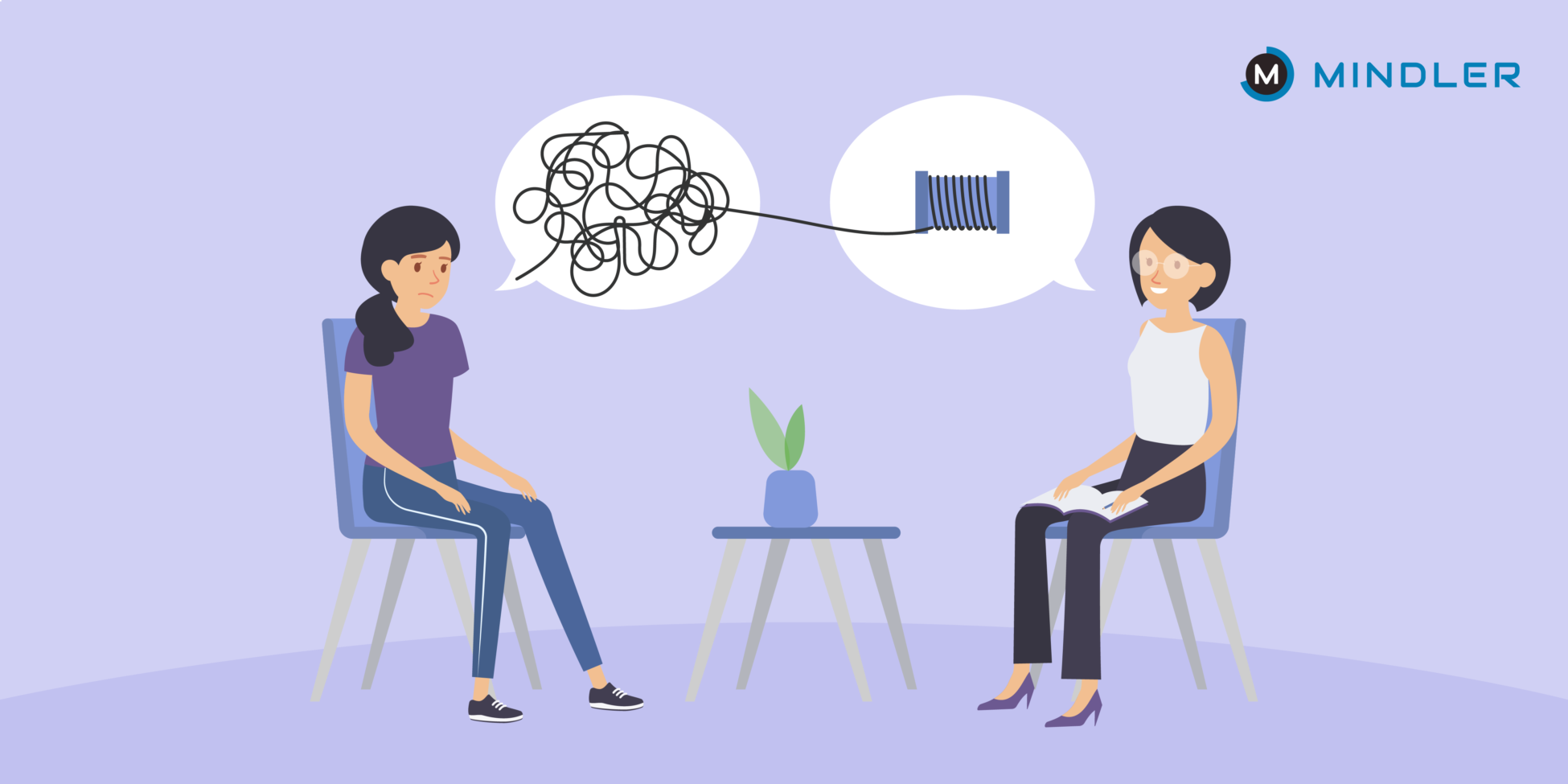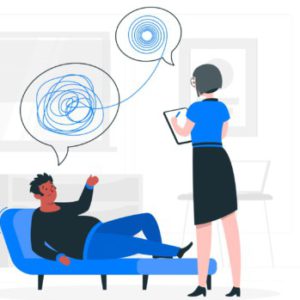 Counselling psychologists
This forum brings together counselling psychologists from different fields of counselling. The purpose of... View more
Experience of an Indian psychologists
Hi everyone !

Psychologists are not just mental health providers, there are also entrepreneurs, managers, employers and trainers. With so many roles to play and working with people, there are instances when you are left in splits. Share some of the most absurdly funny things that have happened to you while working as an Indian psychologist. The more dramatic the better !

Yours' truly,

Swati 🙂

P.S. A friend of mine (also a psychologist) had a client, who was 'flat earth' believer.
Sorry, there were no replies found.