Mental Wellness for Everyone

Mental health includes emotional, psychological and social well-being for any individual. Whereas, it determines how we think, feel and act as we cope within our daily living.
Mental health can also be defined as a state of well-being enabling individuals to realize their abilities to manage the normal stresses of life, work productively and effectively, and make a contribution to society. In other words, the absence of mental health issues or disorders can be termed Mental wellness or Mental well-being.
Mental wellness is crucial to the overall well-being of individuals, societies and countries.
In today's fast-paced and ever-changing lifestyle, mental health issues are no less than a global pandemic. Whereas, CoVID-19 has added the additional magnitude and burden of mental disorders.
Unfortunately, in most parts of the world, mental health and mental disorders are not given the same level of importance as physical health. Rather, they have been largely ignored or neglected. Therefore, mental health is a grave concern for all of us and not only for those who are suffering from mental health disorders.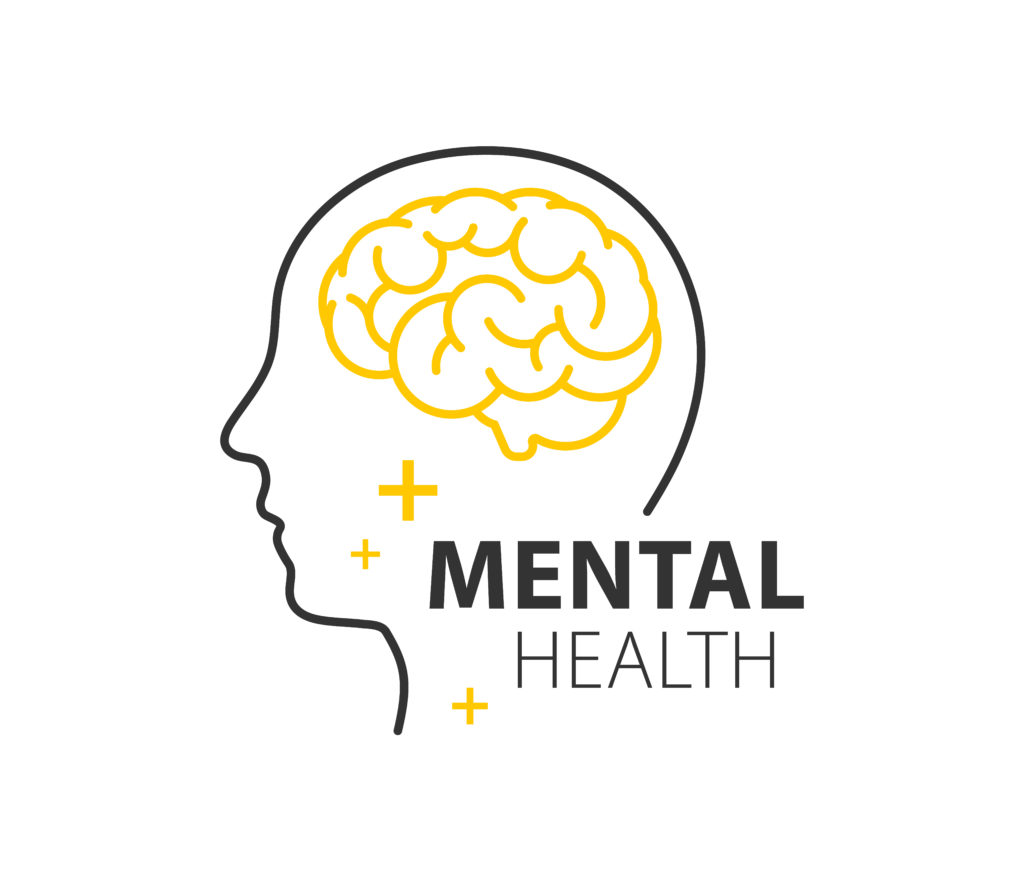 In most of the countries, Mental Wellness space is primarily facing with following challenges:
Awareness of Mental Health and its long-term impact
Stigma associated with Patients and their family members and also discrimination in the community
Access to Mental Wellness Services with limited mental health services infrastructure
Sustainable and cost-effective treatment
There is a gap between the magnitude of the problem and the availability of resources. Henceforth, It is time to collaborate and work together in joint efforts to narrow this gap.
Psypathy – Introduction
Psypathy is an initiative to bring together the entire value chain of the mental wellness space on a common platform. Subsequently, they can achieve their full potential with significant interactions.
Psypathy is a social networking platform with the endeavor to connect all the key stakeholders related to the Mental health sector. We believe, the contribution of each stakeholder is important for enabling well-being for everyone.
Stakeholders of Mental Wellness Space
We have categorized these stakeholders broadly as below:
Mental Health Professionals (MHPs)
Psychiatrists, Clinical Psychologists, Counselling Psychologists, Psychotherapists, Occupational Therapists, Psychiatric Social workers, Psychiatric Nurses. In addition, all others who are providing wellness services for this domain.
Hospitals and Clinics
Having facilitated for Mental Health Services with Consultation, Assessments of disorders using Psychometric tests, Treatments with Medicines, Therapy and/or Counselling sessions.
Educational Institutes
Offering various academic courses in the field of Psychology, Psychiatry and Special Education for preparing the next line of MHPs.
Academicians
Professors, Lecturers, School Teachers, School Counsellors, Special Educators and Research Scholars.
Students
Pursuing their studies like Graduation, Diploma or Post-Diploma, Post-Graduation, M.Phil., Psy.D., Ph. D. under various disciplines of Psychology like Clinical Psychology, Counselling Psychology, Rehabilitation Psychology, Forensic Psychology, Industrial and Organisation Psychology, Applied Psychology etc. Similarly those who are yet to choose their career stream.
Patients and their Care-givers
Undergoing treatment, seeking treatment and those who are struggling in combating stigma. Also others for self-awareness about their mental health issues and identifying early signs for timely actions and precautionary measures.
NGOs, Government Agencies and Regulatory Bodies
Running multiple programs for Mental Health Awareness and Infrastructural facilities for Managing mental health-related issues at various levels for the betterment of society.
All the stakeholders can register and join the Psypathy platform by selecting the appropriate profile type matching them. Therefore, they can take advantage of the available features to create their brand.
Key benefits for users
People or organizations belonging to the mental wellness sector can achieve these benefits by using the Psypathy platform effectively:
Showcase Strong Portfolio to reach out intended audience
Create public groups with subject of your choice or expertise
Private groups for formal/informal communication with your friends and colleagues
Post related articles, news, updates and information
Broadcast and find Important Events to participate
Publish job openings for faster connect with job-seekers
Announce Internship openings to find aspiring students
Learn about numerous Institutes offering Courses in various branches of psychology
Access to list of RCI approved courses and details of institutes
Follow Admission notices for psychology courses advertised by Educational Institutes
Post your queries or answer query of other members as specialist
Connect or follow the profiles you like
Like or comment on the posts or discussions
Invite friends through email Invite link or by sharing the portal link and create their own community
Knowing more about the mental well-being, disorders and impacts by reading articles and posts
Finding suitable therapist for consultation using search options by profile, specialization and location
Remain updated with latest news and views on mental health sector
Keep profile updated and use of Privacy Setting to choose options what information of profile should be visible to whom.
Patients or caregivers can use the alias name to post their queries or participate in discussions. Also, they can use privacy settings for limiting the display of their profile. If they do not wish to register, they still can access the platform. They can see content like posts, articles and search for the desired consultant for their treatment requirements.
In conclusion, Psypathy invites all the people related to the mental health sector to join the mission of spreading awareness on Mental well-being. The platform is facilitating to build of a strong community that can contribute to bringing changes in our mental wellness domain.